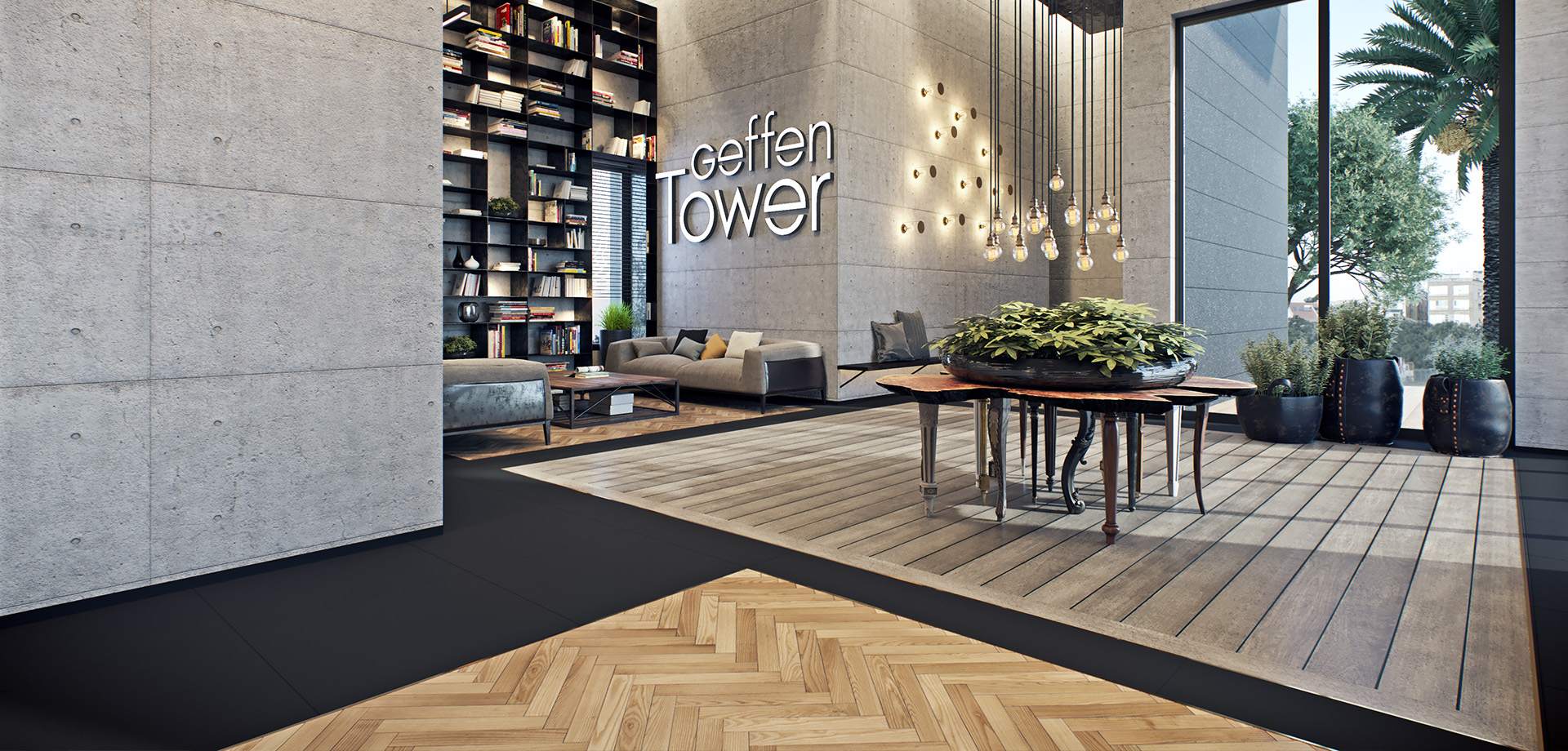 From the ground up
A prestigious residential tower built by Tidhar for the Oleander company, in the high-quality neighborhood Geffen, in Ramat Gan. The 39-floor tower includes 4 underground parking floors and a total of 148 residential units. As part of the project, Tidhar will demolish the existing buildings on the plot and establish a new project completely with public gardens and extensive landscaping.
Advertising agency: Parazar
Architecture: Farhi Zafrir
Design
"It is not easy to create a home that knows how to absorb the city and leave the peace inside. First, I let the material fulfill itself, and then I turn each apartment into a villa hovering over the city. I see the apartments as big as they once built the house around the person, and not the other way around. Wrapping everything in the sky adorns everything in the landscape and sunsets full of longing." Eyal Shani
Project TV Commercial
In producing the commercial we wanted to show the dynamism of the city which is reflected in the interior design, material selection, in each frame that we planned we were asked to present the new young urban that is beginning to form across cities worldwide, Gefen tower is a tower for young people, and young at heart who know how to enjoy, know what they love, and have high standards.